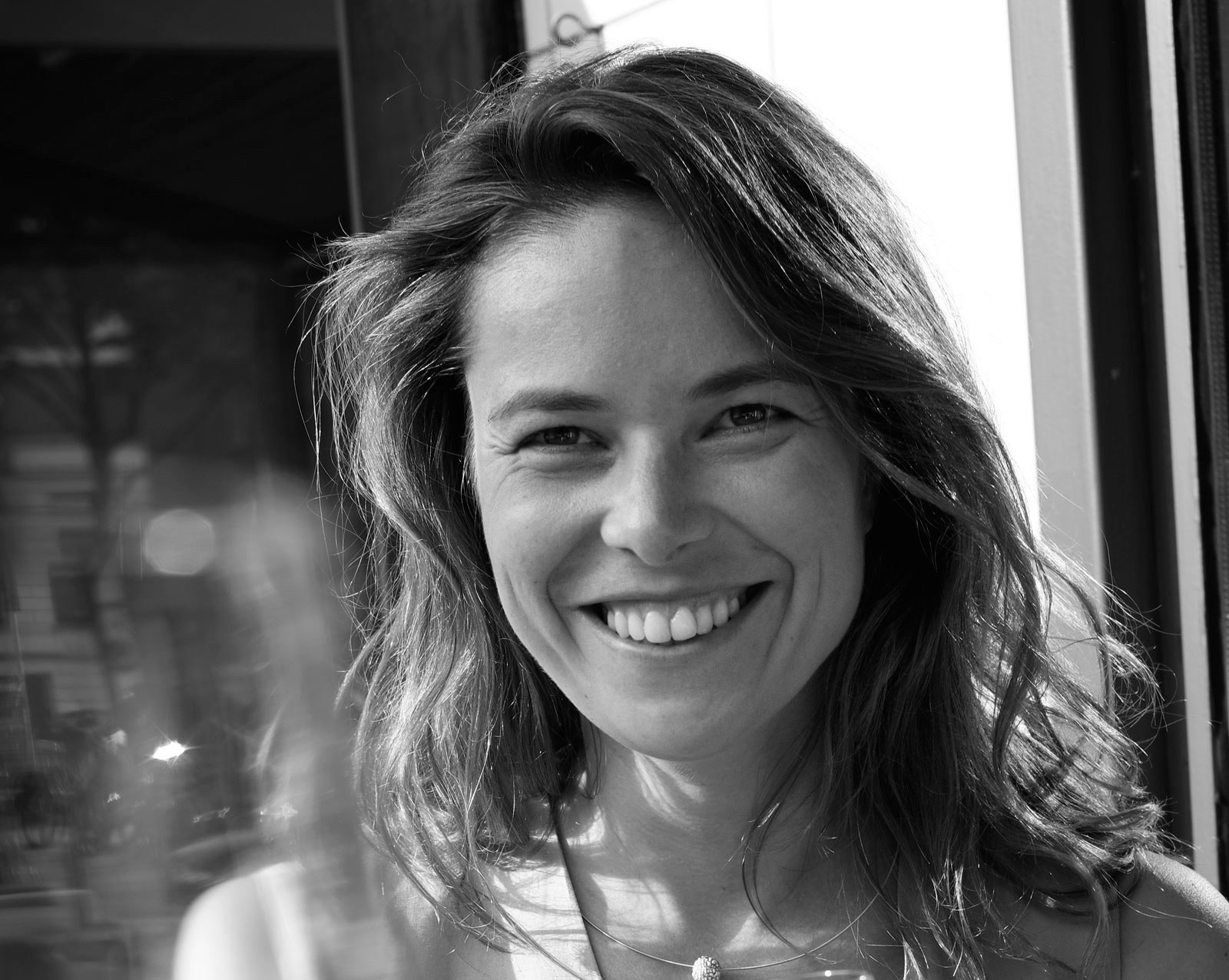 Directors Scout

DE
Als junges Mädchen wollte Veronika immer Schauspielerin werden. Sie hat sie alle gespielt – Räuber Hotzenplotz, Frau Holle, alleinerziehende Mütter, Schlümpfe... this girl is on fire.

Am Ende entschied sich Veronika dann doch für hinter "der Kamera" und studierte zuerst Theaterregie und danach Film an der HFBK in Hamburg. Zwischen Uni und Kiez traf sie irgendwann ihren Bekannten Felix Schulz von Labamba auf der Straße und sie beschlossen mal "nen Film zu Zweit" zu drehen. Sie wurden das Regie-Duo Tony&Vrony und arbeiten noch heute zusammen.

Veronika inszeniert aber auch allein und ist bekannt für ihre Pranks für Marken wie About You, Landliebe oder Tom Tailor. Neben ihrer eigenen Kreativität liebt sie es den Markt zu beobachten, sich neue Talente anzusehen und durch Teamwork schöne Filme entstehen zu lassen. Was lag da näher als nun bei FoxDevil Films als Regiescout anzuheuern? Von nun an unterstützt Veronika uns von Hamburg aus mit ihrem Know-How.
----
EN
As a young girl Veronika always wanted to be an actress. She played them all - robber Hotzenplotz, Mrs. Holle, single mothers, Smurfs... this girl wason fire.

In the end Veronika decided to go behind "the camera" and firststudied theatre direction and then film at the HFBK in Hamburg. Between university and Kiez she met her friend Felix Schulz from Labamba on the street and they decided to shoot a film for two. They became the directing duo Tony&Vrony and they still work together today.

But Veronika also worksalone and is known for her pranks for brands like About You, Landliebe or Tom Tailor. In addition to her own creativity, she loves to watch the market, watch new talents and create beautiful films through teamwork. What could be more natural than starting at FoxDevil Films as a director scout? From now on Veronika supports us from Hamburg with her know-how.
Contact:
T +49 40 556 38 167
M +49 179 948 9404