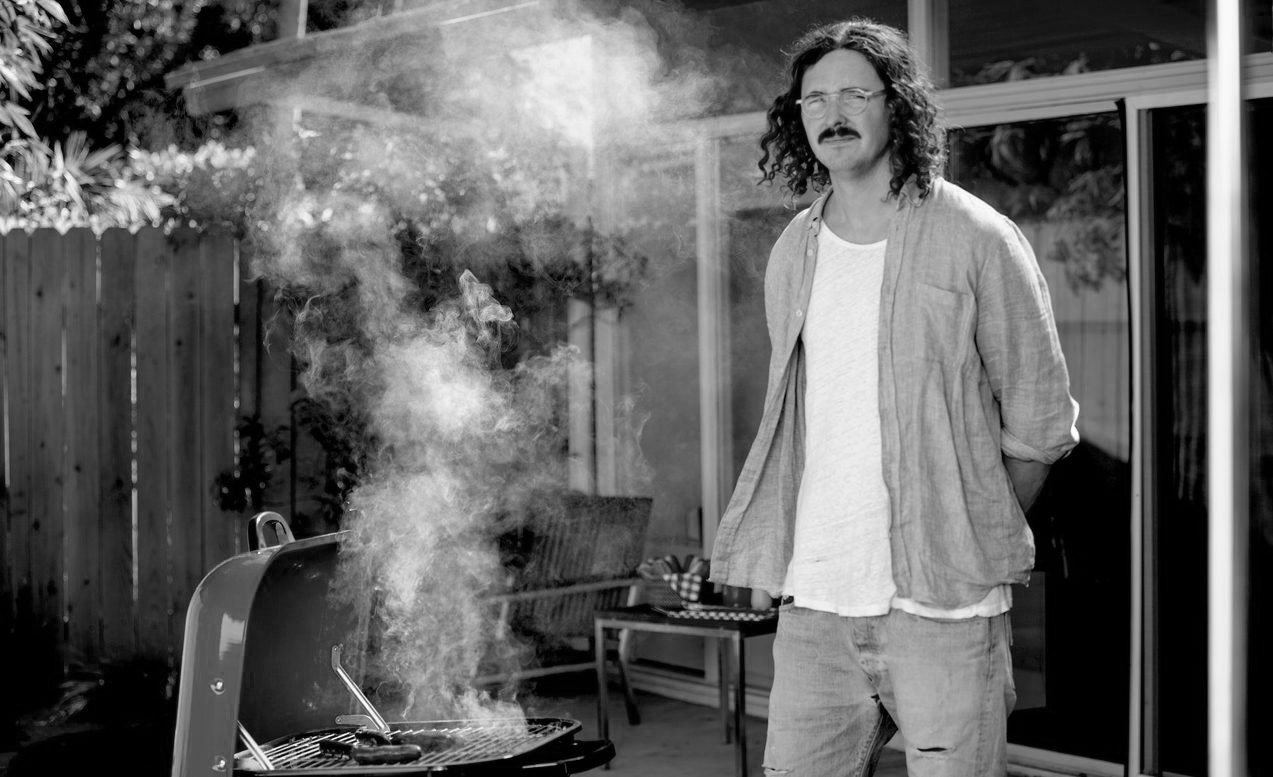 Tom Malmros
DE
Tom Malmros blickt er auf mehrere Jahre Regieassistenz zurück, als er 2006 als Regisseur durchstartet. Mit einem seiner ersten Spots "Axe 100 Girls" gewinnt er zahlreiche Preise, darunter den goldenen Löwen von Cannes.
Mittlerweise zählt Tom weltweit zu den bekanntesten Regisseuren, besonders im interaktiven Segment; seine Arbeit ist zum Synonym für preisgekrönte Spots geworden. So gewinnt er Epica Silber für Magnum Manor und einen zweiten goldenen Löwen mit Goodby Sliverstein & Partner für die Doritos Hotel 626 Kampagne. Die Doritos-Nachfolgekampagne Asylum 626 bringt ihm vom Clio zum Webby ein halbes Dutzend Preise ein.
Aber Tom ist auch der richtige Mann für TV-Kampagnen; seine Betsafe TVC wurde erst kürzlich für einen Cannes-Löwen nominiert. Ob interaktiv-digital oder TV, Toms Erfolg in beiden Welten kommt nicht von ungefähr. Kreativität und Leidenschaft für Story und Cast zeichnen diesen innovativen und umsichtigen Regisseur aus.
EN
Tom Malmros began his career in Stockholm as a directors' assistant moving into directing full time in 2006. One of his initial notable projects was Axe 100 Girls, which won numerous awards including the Cannes Gold Lion.
He quickly became one of the world's most celebrated interactive film directors, Tom has become synonymous with his award winning work. Following the awarded Axe's 100 girls, Tom picked up an Epica Silver for Magnum Manor, a second Cannes Gold Lion for Goodby Sliverstein+ Partners for the Doritos' Hotel 626 campaign, and the Doritos' follow up campaign, Aslyum 626, which went on to win half a dozen awards, from the Clio's to the Webbys. Also an accomplished TVC director, Tom most recently was nominated for a Cannes Lion for his work for Betsafe.
Cementing one's name in both the interactive digital world and in the commercial world, isn't borne from the culmination of luck and secrets. It stems from innovation, creativity, a passion for story and character and a collaborative nature that's made Tom the thoughtful director he is today.