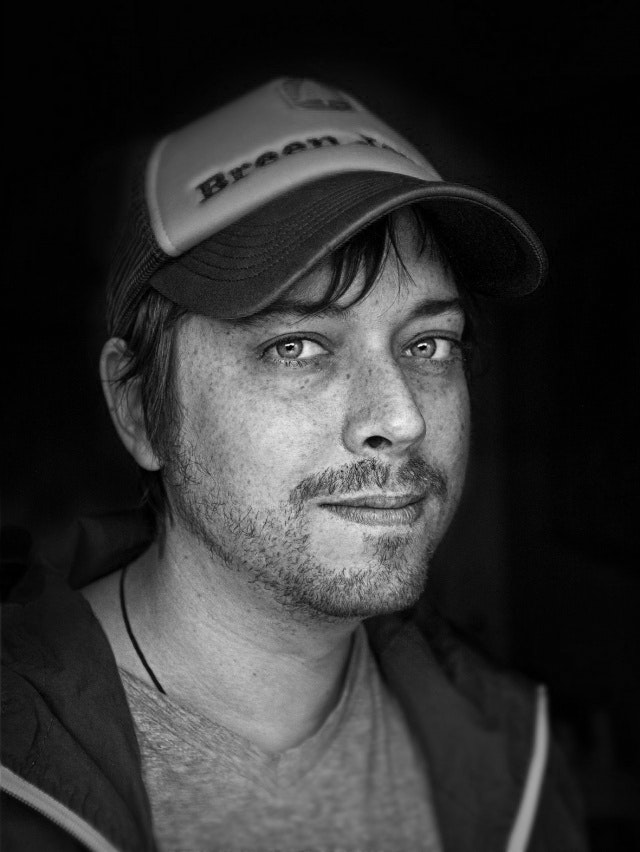 Simon Ritzler
DE
Geboren wurde Simon in Günzburg, einer kleinen bayerischen Stadt in Deutschland.
Nach der Schule arbeitete er als Grafikdesigner für verschiedene Werbeagenturen. Er begann in Wiesbaden das Studium "Kommunikationsdesign". Nach 2 Jahren wechselte er an die renommierte Filmakademie Baden Württemberg (Ludwigsburg, Deutschland) und studierte "commercial directing".

Sein Dokumentarfilm "ANGELUS MORTIS" (über Nazi-Doktor Mengele und eines seiner Opfer) wurde auf mehreren europäischen Filmfestivals gezeigt. Die deutsche Filmbewertungsagentur bezeichnete/ beurteilte seinen Film "ANGULUS MORTIS" als "besonders wertvoll".

Er lebt in Berlin.... liebt Fußball, Filmemachen und bayrisches Bier.
EN
Born in Günzburg, a small Bavarian town in Germany.
After school Simon worked as graphic designer for several advertising agencies. He began to study "communication design" in Wiesbaden, however after 2 years he switched to the renown film academy Baden Württemberg (Ludwigsburg, Germany) and studied "commercial directing"
His documentary film "ANGELUS MORTIS" (about Nazi Doctor Mengele and one of his victims) was screened at several European film festivals. The German film rating agency labeled "ANGELUS MORTIS" predicate "besonders wertvoll" ("exceptionally valuable / of special merit")
He is based in Berlin... loves football, filmmaking and cool Bavarian beer.