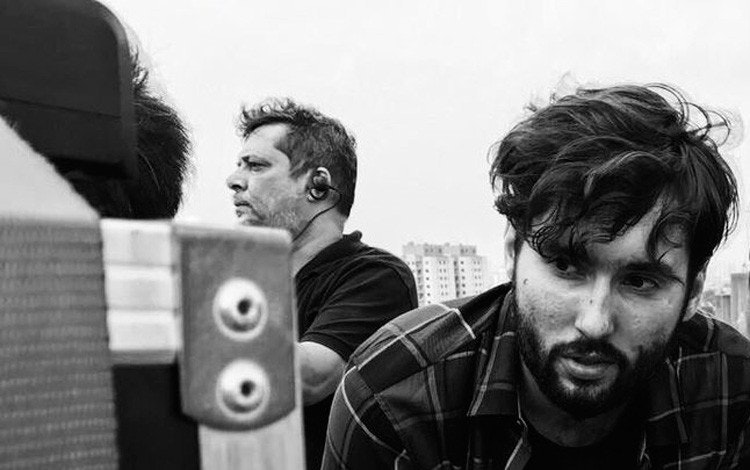 ROBERT LLAURÓ

DE
Robert Llauró, gebürtiger Argentinier, studierte Film an der NYFA in Manhattan. In New York geblieben, dreht er quer über den Globus.

Sein Portfolio zeigt Vignetten, Lifestyle und Storytelling. Er ist ein Big-Picture-Regisseur, der sensibel, einfühlsam, opulent und rhythmisch ein breites Themenspektrum erzählt. Liebe, menschliche Begegnungen, Leidenschaften und Sehnsüchte finden sich auf seiner Rolle wieder.

Seine Filme sind energetisch, wie Robert selbst. Mit Power und Engagement tritt er an die Dinge heran und überzeugt mit Charisma, Bescheidenheit und Authentizität.


EN
Robert Llauró, born in Argentina, studied film at the NYFA in Manhattan. Having stayed in New York, he shoots all over the world.

His portfolio shows vignettes, lifestyle and storytelling. He is a big-picture director who narrates a wide range of topics sensitively, empathetic, opulently and rhythmically. Love, human encounters, passions and longings are reflected in his role.

His films are energetic, like Robert himself. He approaches things with power and commitment and convinces with charisma, modesty and authenticity.