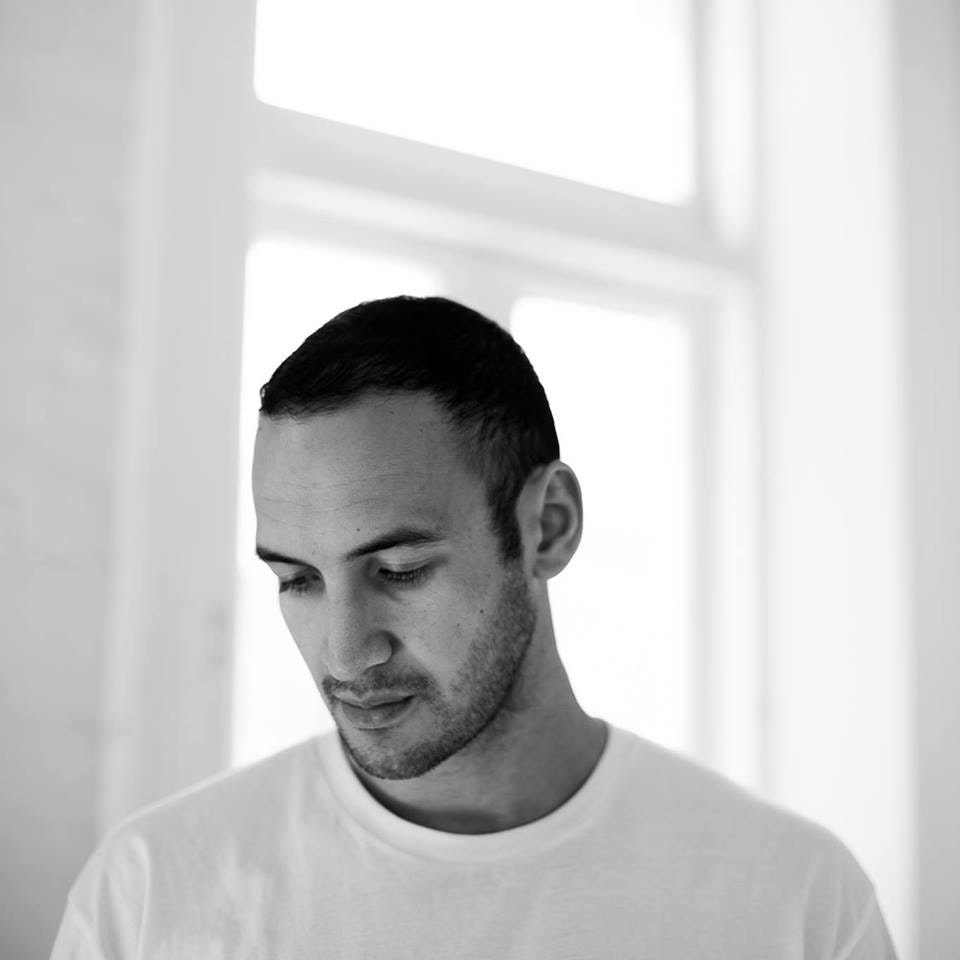 Jason Bock
DE
Jason Bock stammt aus einer kleinen Stadt in Neuseeland und begann als Maler, bevor er sich zum Filmemacher entwickelte. Mit einem Hintergrund in Kunst, Design und visuellen Effekten legt seine Arbeit einen starken Schwerpunkt auf Ästhetik und verwischt die Grenzen zwischen Musikvideos, Kurzfilmen und Werbespots. Er liebt es, Konzepte und Visuals zu verdrehen, um eine unorthodoxe Form des Geschichtenerzählens zu schaffen.

Das Video, welches er für die Elektro Größe 'Mt Eden' inszeniert hat, wurde in Berlin bei den Music Video Awards ausgezeichnet. Er überschritt die Genzen von Film und Musikvideo und verbrachte einen Monat damit dieses Projekt in einer isolierten Kleinstadt in Indonesien zu filmen. Alle Darsteller waren keine Schauspieler sondern Einheimische von der Straße, was dem Film ein Gefühl von Realität und Authentizität vermittelt. Sein Video für 'Leisure' hat gerade das beste Video in Australien gewonnen. Es handelt sich um eine Serie von Porträts, die eine eklektische FKK-Kolonie zeigt, die Trost in einer utopischen und dystopischen Welt findet. Jason hat Siege und Nominierungen auf internationaler Ebene erhalten, darunter den Finalisten des Cannes Young Lions Wettbewerbs.
Seine Liebe zum Reisen hat ihn zu Projekten geführt, die ihn rund um die Welt an interessante Orte führen, die es ihm ermöglichen, von verschiedenen Kulturen beeinflusst zu werden und diese einzigartigen Erfahrungen in seiner Arbeit umzusetzen. Von der Erzählung über technische visuelle Effekte bis hin zum Sport fühlt er sich beim Wechsel zwischen den Genres wohl. Es ist seine Ästhetik, die alles miteinander verbindet. Sein Erzählstil ruft eine starke emotionale Reaktion im Publikum hervor, so dass sie spüren, was sie gerade gesehen haben.


EN
Jason Bock originates from a small town in New Zealand and started off as a painter before evolving into a filmmaker. With a background in art, design and visual effects, his work has a strong emphasis on aesthetics, blurring the lines between music videos, short films and commercials. He likes to twist concepts and visuals to create an unorthodox form of storytelling.

The video he directed for electronic heavyweights 'Mt Eden' has gone on to win at the highly acclaimed Berlin Music Video Awards. Crossing the boundary of film and music video, he spent a month filming this project in an isolated village in indonesia. All the cast were non-actors, street cast from the village, giving a sense of realism and authenticity. His video for 'Leisure' just won best video in Australia. It is a series of portraits showing an eclectic nudist colony that find solace in a utopian and dystopian world. Jason has picked up wins and nominations internationally including finalist at the Cannes Young Lions competition.
His love of travel has gravitated him towards projects that take him around the world to interesting locations, allowing him to be influenced by diverse cultures and translate those unique experiences through his work. From narrative to technical visual effects to sport, he feels comfortable crossing between genres with his aesthetic tieing it all together. His narrative style evokes a strong emotional response in the audience, leaving them feeling what they have just seen.