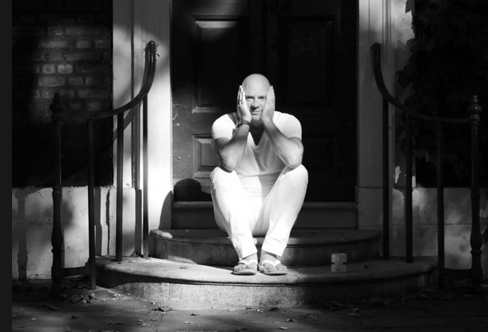 Simon Cole
DE
Simon war bereits drei Mal für den "Outstanding Directors Award" des "Directors Guild of America" nominiert. Außerdem hat er unzählige Preise gewonnen, darunter Clio, Cannes-Löwen, Golden Pencils vom One Club, sowie Auszeichnungen vom D&AD in Europa.
Simons Stärke liegt in der Kombination von inszenatorischer Kraft und ausgeprägter visueller Sensibilität. "Damit die Werbung wirklich funktioniert, gehe ich jedes Projekt immer mit viel Energie und Hingabe an", umreißt Simon seine Arbeitsweise.
Der gebürtige Brite lebt seit 15 Jahren in Los Angeles.
EN
Simon is a three-time Outstanding Directors Awards nominee by the Directors Guild of America. His work has won numerous awards including Clios, Cannes Lions, Golden Pencils from the One Show in the US, and D&AD honors in Europe.
Simon combines performance direction with a keen visual sensibility. About his commercials directing approach, Simon says: "I approach every project with the same energy and feeling of dedication in finding what makes a commercial work.
Simon is a Brit who has been living in LA for over 15 years.