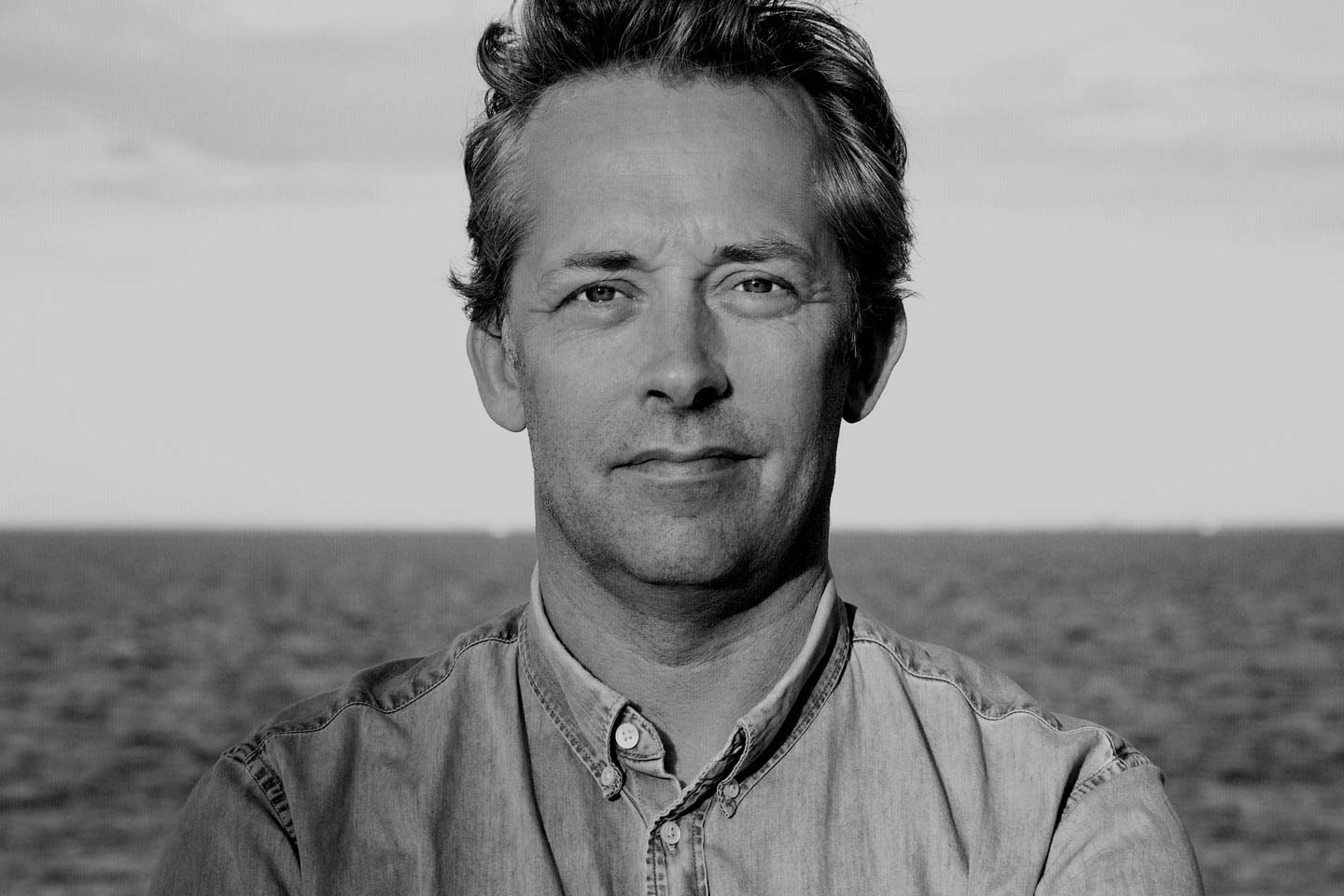 Niels Grabøl
DE
Niels ist ein großartiger Geschichtenerzähler. Seine Kindheit in einer Hippie-Kommune hat ihn mit großer Sensibilität für das Verhalten der Menschen geprägt und sein zurückhaltender und subtiler Humor treibt noch immer viele seiner Filme an, die sowohl schön als auch mit exzellentem Filmhandwerk gemacht sind.
Die meisten seiner Arbeiten bestehen aus einer warmen menschlichen Note kombiniert mit einer humoristischen Wendung und dem wesentlichen Schlüssel zu seiner erfolgreichen Arbeit; Niels eigene sorgfältig ausgewählte Besetzung.
Niels hat auch 3 Spielfilme gedreht und geschrieben, die bei den Berliner Film-Festivals ausgezeichnet wurden. Seine Fernsehserien haben ihm ein großes Verständnis für Schauspieler und das absolute Maximum ihrer Leistung vermittelt.
EN
Niels is a great storyteller. His childhood in a hippie commune has gifted him with great insight in people behaviour and his low key and subtle humour still drive many of his films, that is both beautiful and made with excellent film craft.
Most of his work consists of a warm human touch combined with a humoristic twist, and the essential key to his successful work; Niels own carefully chosen cast.
Niels has also directed and written 3 feature film, which has been awarded in Berlin Film festival, and his television series have given him a great understanding of actors and obtaining the absolute maximum of their performance.