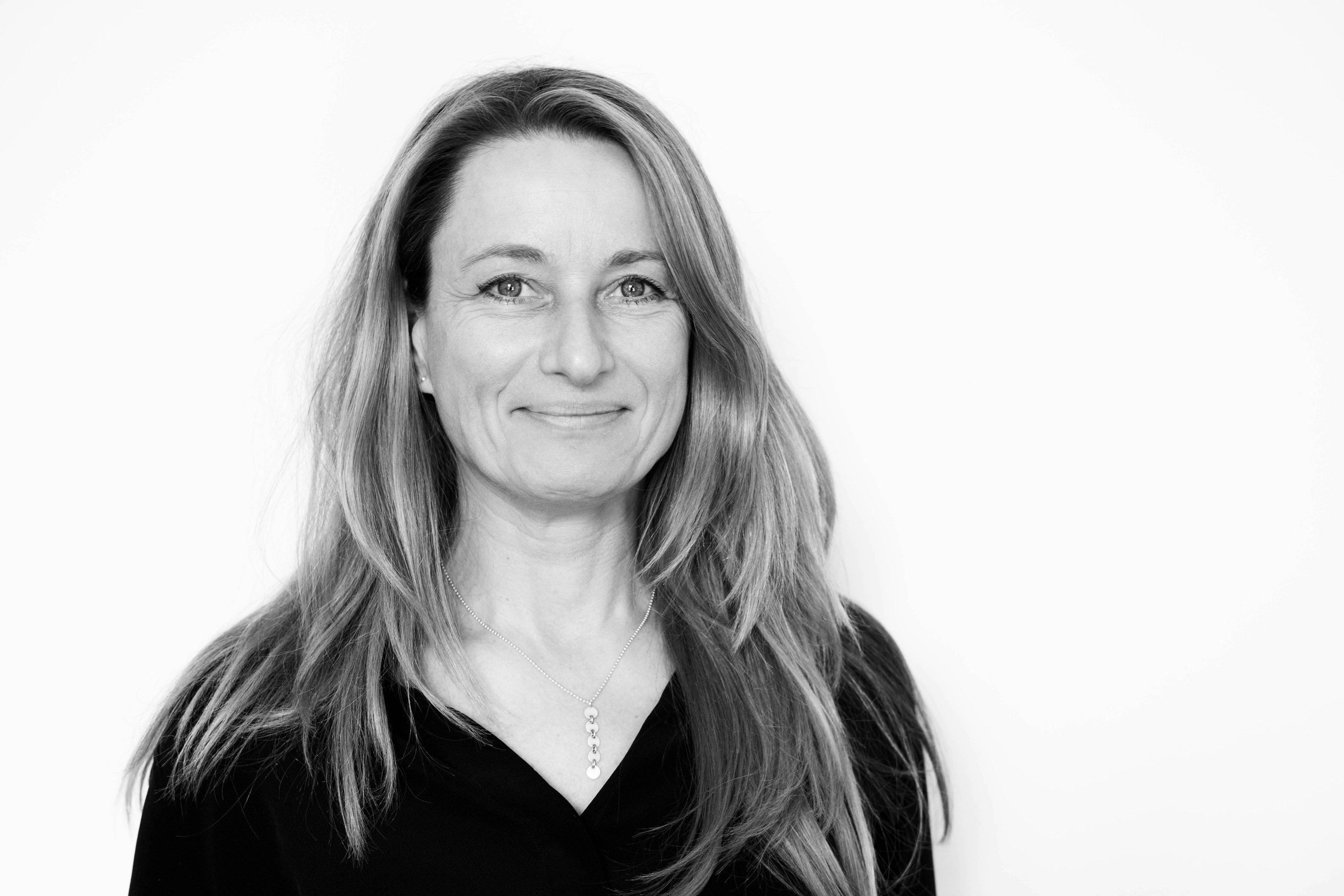 Nadine Thoma
Executive Producer
DE
Geprägt von einer Mutter, die von ihren Reisen als Fotografin, immer die schönsten Bilder und aufregendsten Geschichten mit nach Hause brachte, war für Nadine nach der Schule schnell klar, dass es was kreatives sein mußte.

Nach dem Studium der visuellen Kommunikation in Paris und Hamburg folgte der Berufseinstieg in einer Hamburger Designagentur. Die Passion stundenlang an Layouts und Packungsdesigns zu feilen, ist sicherlich eine bezeichnende Eigenschaft, doch fehlte es schnell an den aufregenden Bildern, Geschichten und Reisen in andere Welten.

Über das Angebot bei der Hamburger Filmproduktion Petersen Naumann als Produktionsassistenz zu starten, musste sie somit keine zwei Minuten nachdenken und hatte dort schnell im Producing ihre berufliche Heimat gefunden.

Es folgten viele Jahre bei der Markenfilm, Sehsucht und 539090, bis sie im April 2019 in den Hamburger Fuchsbau einzog. Dort bringt sie jetzt mit Freude ihre langjährigen Erfahrungen ein.

Wir sind sehr froh eine so erfahren und tolle Executive Producerin an Board zu haben!
----
EN
Influenced by a mother who has been away from her travels as a photographer, always brought home the most beautiful pictures and the most exciting stories, it was clear to Nadine after school that she had to do something creative.

After studying visual communication in Paris and Hamburg she started her career in a design agency in Hamburg. The passion for layouts and packaging designs is certainly a characteristic feature, but the exciting images, stories and travels to other worlds were missing.

So she didn't have to think twice about the offer to start as a production assistant at the Hamburg film production company Petersen Naumann and quickly found her professional home there.

This was followed by many years with Markenfilm, Sehsucht and 539090, until she moved into Hamburg's Foxhole in April 2019. There she now brings in her many years of experience with joy.

We are very happy to have such an experienced and great Executive Producer on board!

Contact:
T +49 40 556 38 164
M +49 172 929 8851