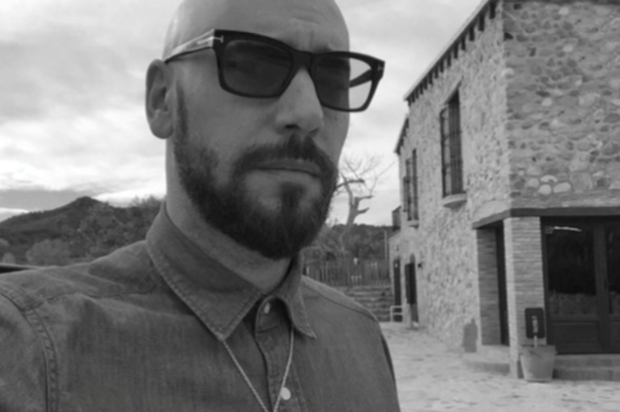 Maxi Blanco
DE
Bevor Maxi mit der Regie anfing, war er jahrelang der beste Flame Artist Argentiniens.
Seine Arbeit besticht durch aussergewöhnliche Visualisierungen, einer schlüssigen Erzählweise sowie einer einfühlsamen Interpretation.
Diese Skills wurden in den letzten Jahren bereits mit zwei Löwen in Cannes honoriert.

Maxi lebt in Madrid und arbeitet weltweit.

EN

After years as the best flame artist in Argentina Maxi started directing.Over time he has added to his amazing visuals, fluid storytelling and sensitive interpretations which have earned him two lions at Cannes in recent years.
Today he lives in Madrid and works all around the world.