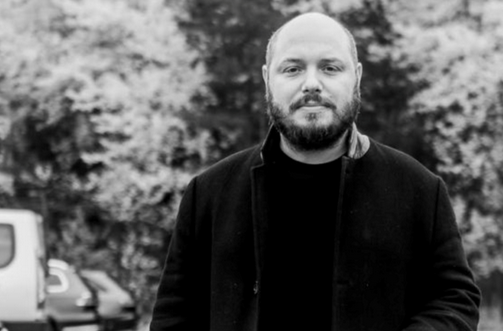 Magnus Härdner
DE
Multitalent Magnus Härdner hat nicht nur diverse preisgekrönte Musikvideos und TVCs produziert, sondern verfügt auch über langjährige Erfahrung im Bereich Spielfilmregie. Seine besondere Qualität besteht darin, das Schöne in den kleinen Dingen und das Komische im Ernsten zu darzustellen.
Magnus stammt ursprünglich aus der schwedischen Kunstszene und verfügt als Maler über einen ausgeprägten visuellen Stil. Dabei versteht es Magnus, seine Kompetenzen als Maler mit einer besonders dramatischen, ästhetischen oder auch komödiantischen Bildsprache auf die Regie zu übertragen.
Außerdem ist Magnus nicht nur ein exzellenter Regisseur, sondern auch ein talentierter Cutter mit einem ausgeprägten Gespür für Rhythmus. Vielleicht liegt das daran, dass Magnus als Teenager Drummer in einer Metal-Band war?
EN
An artist from an early age, Magnus Härdner's eye for beauty in the everyday was first realised whilst studying Fine Art at Gothenburg School of Art.
Here he made intricate paintings, most notably of the iconic pit dog, which formed part of his exploration into higher visual concepts and symbols, a thought that followed him into his filmmaking.
Today, Magnus stays true to his aesthetic of merging art with film, creating highly visual narratives that can be both playful and poetic. An ex- drummer in a heavy metal band, his passion for music is reflected in the brands he works closely with, capturing authentic, cinematic moments for the likes of Spotify, Bang & Olufsen & Urban Ears.
Magnus is a visually engaging and exciting director living in Stockholm, Sweden.