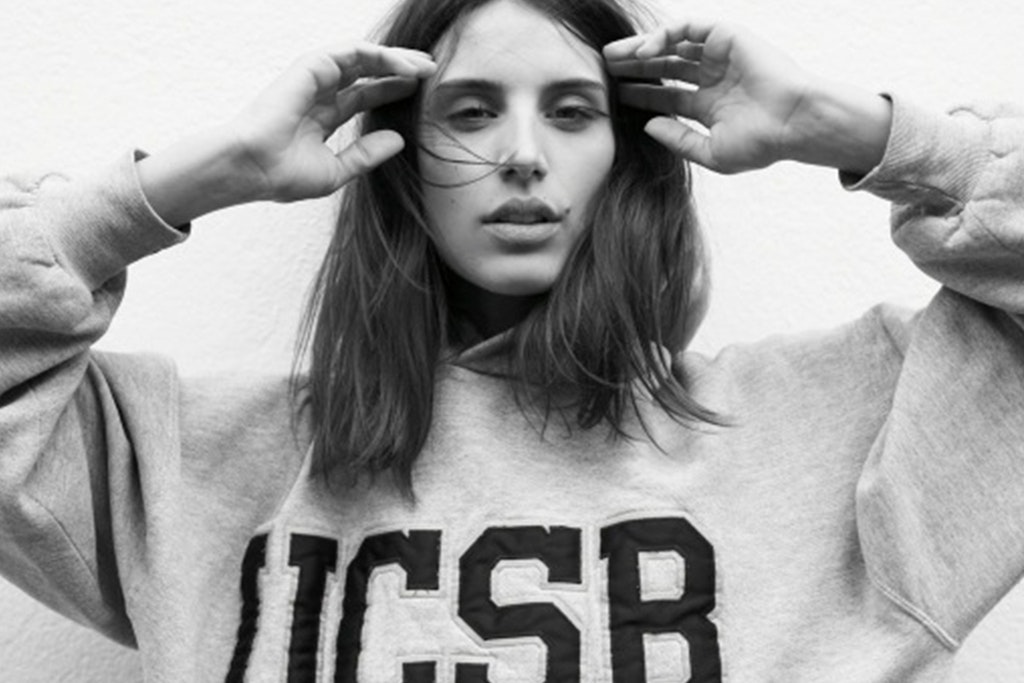 Loren Denis
DE
Die Französin Loren Denis ist als Model und begeisterte Fotografin lange ein Teil der New Yorker Fashion Industrie. Sie bereist die Welt und arbeitet mit den einflussreichsten Modefotografen zusammen (Tom Munro, Peter Beard, Satoshi Saikusa und Guy Aroch).
Sie entdeckt kurz darauf ihre Leidenschaft für das Filmen. Loren ist ein Allrounder, sie lernt nicht nur alles über das Filmemachen, sondern auch über die Bearbeitung. Drehbücher schreibt sie nebenbei auch selbst. Ihre Leidenschaft zu filmen, resultiert in ihrer Entscheidung, fortan als Regisseurin zu arbeiten.
Sie entwickelt einen einzigartigen Stil, der sich durch ihre Passion und ihre Energie auszeichnet. Loren drehte unter anderem schon für Ray Ban und Eastpak, sowie für die Pariser Oper.
EN
French born Loren cut her teeth in New York's fashion industry, both as a successful model and keen photographer. She travelled the world and worked with some of the best fashion photographers in the business (Tom Munro, Peter Beard, Satoshi Saikusa and Guy Aroch).
Loren went on to discover a passion for film and not one to do things by halves, she studied all aspects of filmmaking including editing and scriptwriting. Her passion for film naturally evolved into becoming a director and is evident in her unique and immersive directing style.
Loren's work is incredibly fresh yet original, effortless with its own unique energy. Whether dealing with photographic creative or more lighthearted performance, Loren brings her own strong signature look. Hugely talented and a proactive and passionate director, Loren has already built up an impressive body of work with projects for Ray Ban, Eastpak, as well as Camille Tanoh and the Paris National Opera, conceptualized and written with her long time creative partner Anthony Vibert.