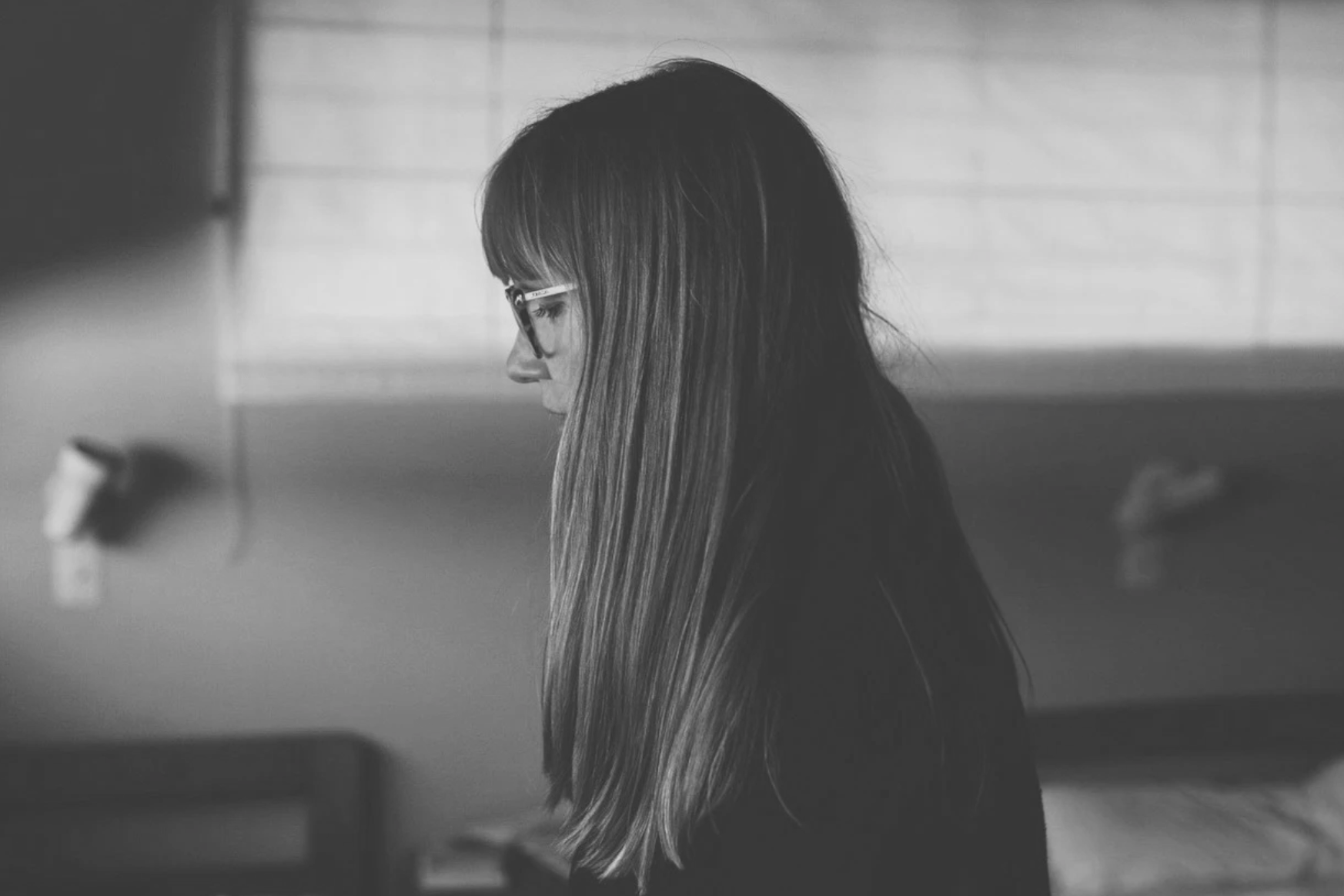 Liz Murphy
DE
Aufgewachsen in Australien lebte Liz seit 2009 in London, wo sie, ausgestattet mit einer Vielzahl von Preisen für Kurzfilme und Commercials für Sony, Kellogg's, McDonalds, National Trust, Kleenex, Nutella und Dettol realisiert. Sie arbeitet gerne mit Kindern, Tieren, Celebrities, Models, Schlangen, Alpacas, Food und großen Plastik-Props und und und...
Liz hat außerdem damit begonnen, sich auf wunderschön gedrehte, emotionale Lifestyle-Filme zu konzentrieren, denen sie mit ihrer aussergewöhnlichen Handschrift Authentizität verleiht. Sie lebt mit ihrem Mann und ihrer Tochter nun wieder in Australien.


EN
Liz grew up in Australia, where her directing career kicked off with some home-made blu-tack man movies and then later with a degree in Film & Television. This was followed by a brief stint as an exclusive post-house coffee girl and then, armed with a bunch of award winning short films and music videos, she was signed by Taxi Film Production in 2004. Her first ever commercial for Magdalena Lingerie landed her in the CFP-E/Shots Young Director Awards in Cannes in 2005 - and she's been directing commercials and music videos ever since.
A stop-motion campaign for RAC insurance bagged a bunch of awards around the world, and also saw her featured by Shots as a 'Director to Watch' for the Australasian market in 2009. The next year she moved to London, signing with acclaimed production company Nice Shirt Films. Her deeply moving spot 'Bear' for the charity Grief Encounter won a prestigious APA award, and was also in their 'Top 50 TV Commercials for 2014'. Her work has been featured on David Reviews, Boardsmag, bestadsontv.com, Shots, the Reel, Australian Creative, Campaign Brief, Adnews, Adforum, Adsoftheworld.com and Inside Film Magazine to name a few. She has worked for clients such as Sony, Kelloggs, National Trust, McDonalds, Kleenex, Nutella and Dettol and has also worked with children, babies, nannas, models, dogs, puppies, snakes, alpacas, celebrities, fishing line, food and large polystyrene props.
Still based in London, Liz has begun to focus on beautifully shot, warming lifestyle pieces often featuring real life families giving them a further authenticity.