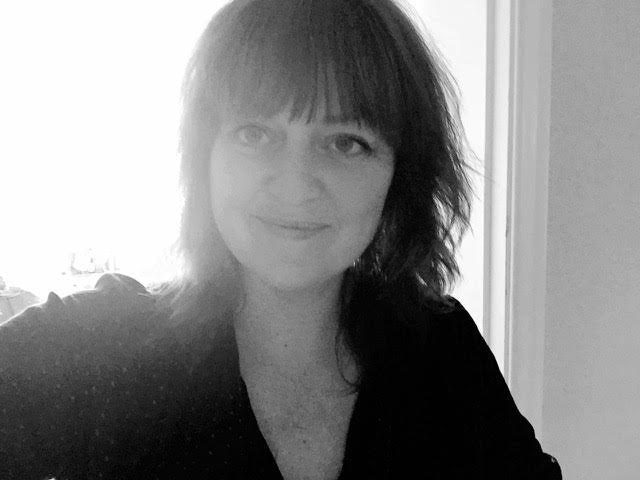 Leigh Ogilvie
DE

Leigh Ogilvie stammt aus Großbritannien, lebt in Kapstadt und arbeitet zwischen Südafrika und Europa. Sie drehte preisgekrönte Musikvideos und commercials für wiederkehrenden Kunden wie Diageo, Virgin Money, Jim Beam, Coca-Cola und A1 Austria.
Ebenfalls war sie von Oktober 2017 bis April 2019 für Free The Bid Repräsentantin für Südafrika.
Leigh hat ein sehr gutes Gespür für Rhythmus und Schnitt. Man spürt die jahrelange Erfahrung im Musikvideobiz. Ihr ganz eigener Style wandert zwischen Independent und Mainstream. Ihre Arbeiten sind fröhlich und vielfältig und holen ein immer mit ins Boot.
EN
Leigh Ogilvie comes from Great Britain, lives in Cape Town and works between South Africa and Europe.
She shot award-winning music videos and commercials for returning clients such as Diageo, Virgin Money, Jim Beam, Coca-Cola and A1 Austria.
She was also Free The Bid representative for South Africa from October 2017 to April 2019.
Leigh has a very good sense of rhythm and editing. You can feel the years of experience in the music video business. Her very own style wanders between independent and mainstream. Her work is cheerful and diverse and always brings you on board.