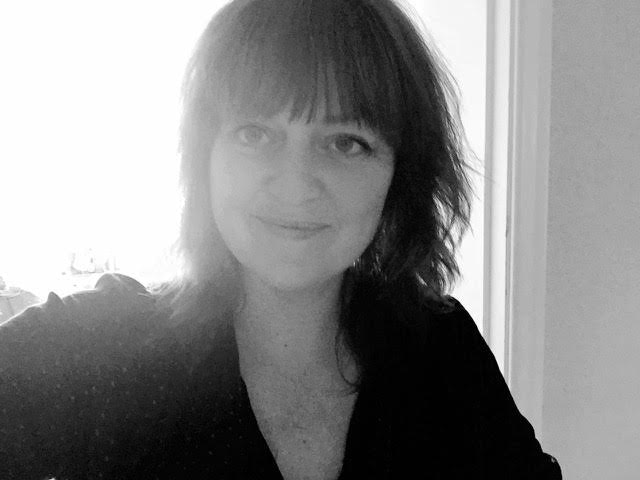 Leigh Ogilvie
Leigh Ogilvie is a seasoned director who has worked across multiple disciplines including music videos, commercials, creative direction, art direction and styling.
After cutting her directing teeth on a string of award winning music videos she segued into directing award winning ad campaigns with repeat business clients for Diageo, Virgin Money, Jim Beam, Coca-Cola and A1 Austria.
She is currently serving as the Free The Bid Ambassador for South Africa.
Her show reel is diverse, steered with a sharp eye and an immersive directing approach within a bold filmic voice; she strives to bring a fresh and effortless stamp to each project she engages.
Leigh is in a committed relationship with Netflix and maybe extracts a little too much joy in diagnosing ailments logged in her favourite illustrated read -The American Medical Association- "Family Medical Guide"
She also gets the 'shiny eye' for Grapefruit San Pellegrino.
If she wasn't a director she would definetly make a brilliant and effective P.I.
She hails from the UK, lives in Cape Town and works between South Africa and Europe.