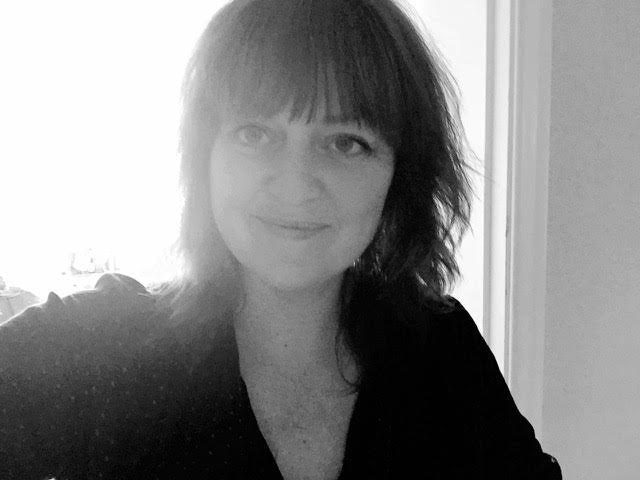 Leigh Ogilvie
DE
Leigh Ogilvie ist eine erfahrene Regisseurin, die in verschiedenen Disziplinen wie Musikvideos, Werbespots, Creative direction, Art Direction und Styling gearbeitet hat.
Nachdem sie sich bei einer Reihe preisgekrönter Musikvideos mit der Regie befasst hatte, leitete sie ebenso preisgekrönte Werbekampagnen mit wiederkehrenden Geschäftskunden wie Diageo, Virgin Money, Jim Beam, Coca-Cola und A1 Austria.
Sie diente ebenfalls als Free The Bid Ambassador für Südafrika vom Oktober 2017 bis April 2019.
Ihre Showreel ist vielfältig, mit scharfem Auge gesteuert und mit einer eindringlichen Regieführung und kühnen filmischen Stimme. Sie bemüht sich, jedem Projekt, an dem sie beteiligt ist, eine frische und mühelose Note zu verleihen.
Leigh ist in einer festen Beziehung mit Netflix und erfreut sich vielleicht etwas zu viel an dem Diagnostizieren von Leiden, die in ihrem bevorzugten illustrierten Bild verzeichnet sind - The American Medical Association - "Family Medical Guide".
Sie bekommt auch das "glänzende Auge" für Grapefruit San Pellegrino.
Wenn sie keine Regisseurin wäre, würde sie auf jeden Fall eine brillante und effektive P.I. abgeben.
Sie stammt aus Großbritannien, lebt in Kapstadt und arbeitet zwischen Südafrika und Europa.
EN
Leigh Ogilvie is a seasoned director who has worked across multiple disciplines including music videos, commercials, creative direction, art direction and styling.
After cutting her directing teeth on a string of award winning music videos she segued into directing award winning ad campaigns with repeat business clients for Diageo, Virgin Money, Jim Beam, Coca-Cola and A1 Austria.
She also served as the South African ambassadorship for Free the Bid from October 2017 to April 2019.
Her show reel is diverse, steered with a sharp eye and an immersive directing approach within a bold filmic voice; she strives to bring a fresh and effortless stamp to each project she engages.
Leigh is in a committed relationship with Netflix and maybe extracts a little too much joy in diagnosing ailments logged in her favourite illustrated read -The American Medical Association- "Family Medical Guide"
She also gets the 'shiny eye' for Grapefruit San Pellegrino.
If she wasn't a director she would definetly make a brilliant and effective P.I..
She hails from the UK, lives in Cape Town and works between South Africa and Europe.