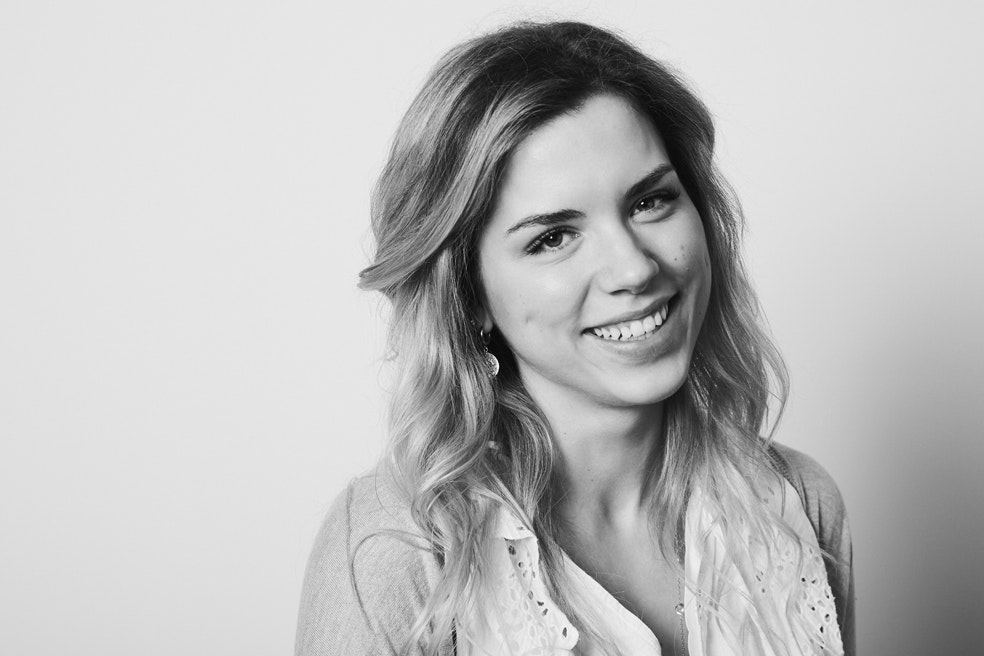 Lara Fisser Arrivabene da Silveira
Sales Assistant
DE
Nach dem Abitur machte Lara ein Praktikum in München bei Pro Sieben. Aber nur hinter der Kamera zu stehen reichte ihr nicht und es zog sie wieder nach Hamburg, um an der Medienakademie Regie zu studieren.
Bevor Lara aber als die neue Sofia Coppola durchstartet sammelt sie noch ein wenig Erfahrung auf Produktionsseite. Danke an unsere Kollegen von Czar Film, die Lara gehen lassen haben, damit sie Katrin nun im Hamburger Office unterstützen kann.
---
EN
After her graduation Lara did an internship in Munich with Pro Sieben. But just standing behind the camera was not enough for her and she moved back to Hamburg to study directing at the Medienakademie.
However, before Lara starts as the new Sofia Coppola, she still gathers some experience on the production side. Thanks to our colleagues from Czar Film who let Lara go so she can support Katrin in the Hamburg office.
Contact:
T 49 40 556 38 167
M 49 173 6385 929
E lara@foxdevilfilms.com