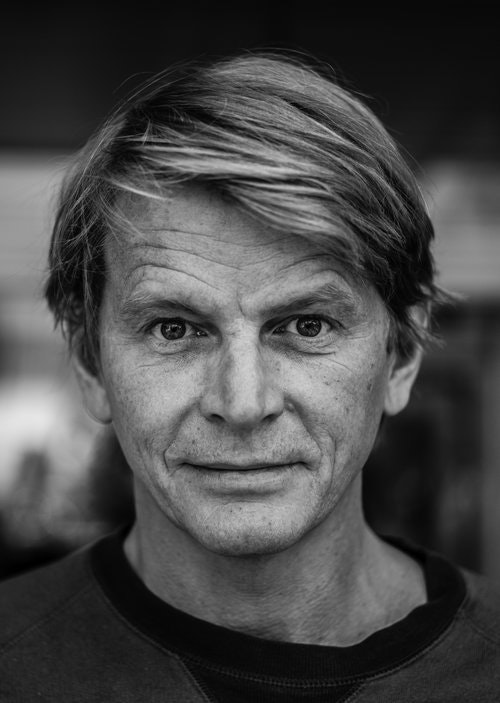 Lalli Jonsson
DE
Der Isländer Lalli Jonsson ist ein versierter visueller Geschichtenerzähler und Lifestyle-Filmregisseur. Seine abwechslungsreiche kommerzielle Arbeit konzentriert sich auf das Familienleben. Er dreht genauso gerne mit Menschen und Food wie mit Kätzchen und Autos, die in seinen Spots für Male Cancer Awareness, B&Q, Dettol, Whiskas, Schüco und Asda zu sehen sind, um nur einige zu nennen.
Lalli hat auch eine Leidenschaft für die Fotografie, der er gerne nachgeht, wenn er nicht gerade weltweit dreht. Lalli ist jetzt in seiner Heimatstadt Reykjavik ansässig und ist Mitbegründer der isländischen Produktionsfirma Republik.
EN
Icelander Lalli Jonsson is an accomplished visual story teller and lifestyle film director. His varied commercial work tends to centre around family life and he's just as comfortable shooting people and food as he is shooting kittens and cars which can be seen in his spots for Male Cancer Awareness, B&Q, Dettol, Whiskas and Asda to mention just a few.
Lalli also has a passion for stills photography, which he likes to indulge in when not busy shooting globally. Lalli's now based in his hometown of Reykjavik and is co-founder of Icelandic based production company Republik.