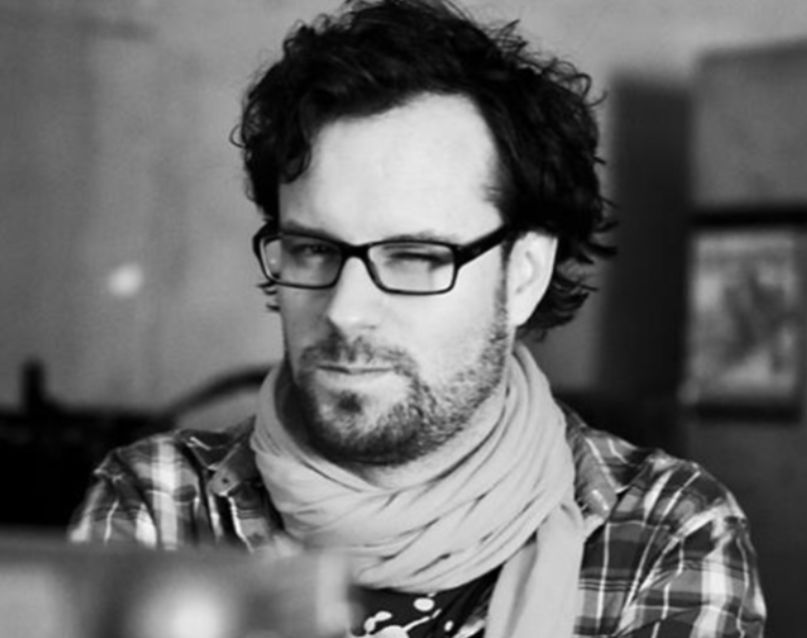 Kay Kienzler
DE
Kay wird in Bad Homburg geboren. Von 2002 bis 2006 studiert er Medienproduktion an der Fachhochschule Darmstadt. Unterstützt durch ein DAAD-StipendiumIm verbringt er 2005 ein Semester an der Victoria University of Wellington, Neuseeland. Dort arbeitet er als Produktionsassistent bei Weta Digital mit an dem Hollywood Blockbuster KING KONG.
2013 absolviert er erfolgreich die Filmakademie Baden-Württemberg. Ein Stipendium der Filmakademie ermöglicht ihm außerdem die Teilnahme an einem Hollywood-Workshop der UCLA in Los Angeles.
Seine Kurzfilme und Werbespots laufen erfolgreich auf vielen Festivals.
Kay liebt Geschichten in allen Formaten, aber Regie führen bei Werbespots, ist in seinen Augen der beste Job der Welt! Er lebt derzeit in Berlin und arbeitet daran, seinen Humor, seinen skurrilen visuellen Stil und seinen Fokus auf interessante Charaktere in seine Filme einzubinden.
EN
Kay was born in Bad Homburg. From 2002 to 2006 he studied MEDIA PRODUCTION at University of Applied Sciences in Darmstadt. In 2005 he studied abroad at Victoria University of Wellington / New Zealand, supported by a DAAD scholarship. There, he worked as a Production Assistant on KING KONG at WETA DIGITAL.
In 2013 he successfully graduated from Filmakademie Baden-Württemberg, where he studied COMMERCIAL DIRECTING. He participated in the Hollywood Workshop 2011 at UCLA in Los Angeles, supported by the Baden-Württemberg scholarship.
His short films (f.i. in co-production with ARTE and SWR) and student commercials were successfully screened at many festivals.
Kay loves storytelling in all formats, but admits, that commercial directing is the best job in the world! He currently lives in Berlin, where he is working hard to insert his humour, quirky visual style and his focus on interesting characters into his films.