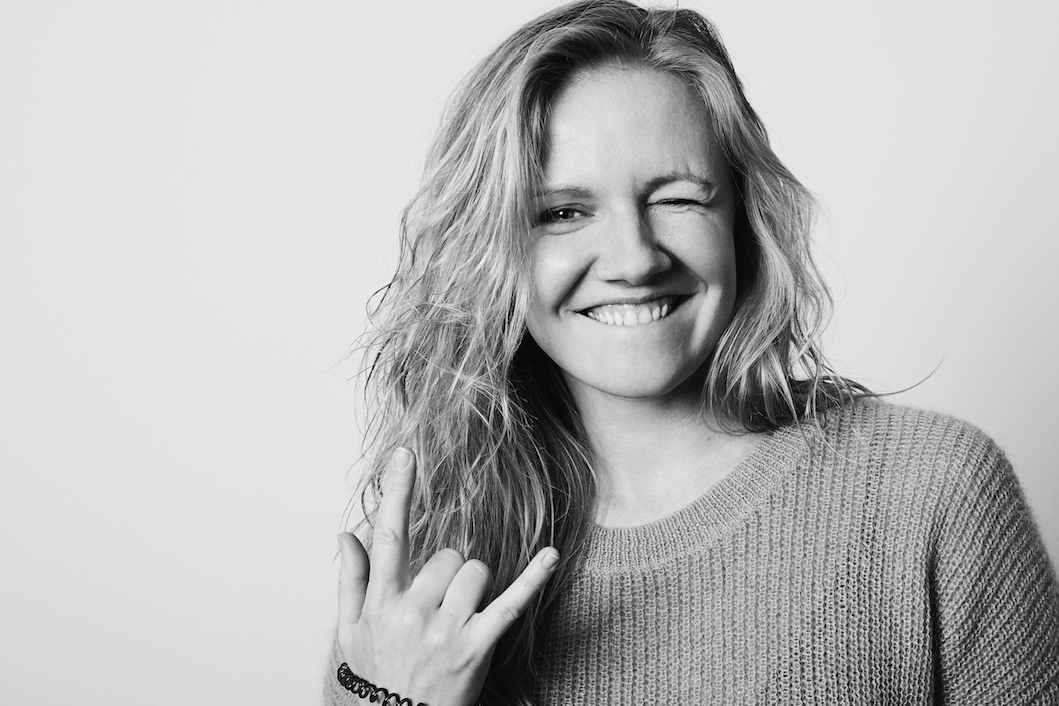 Producer
DE
Die Kindheit in Sibirien der 90er bringt Katya zwei elementare Dinge bei: die Fähigkeit etwas aus dem Nichts zu erschaffen und die Liebe zum Leben und zu den Menschen. Diese Fähigkeiten vertieft sie auf den Straßen von Omsk, wo sie Schokolade und Kaugummi - die ihr Vater aus Moskau als Geschenk mitbringt - gewinnbringend verkauft.
Eine gute Portion Fernweh und die frühe Liebe zu sowjetischen Filmen führt sie nach LA, wo sie Filmregie und -producing studiert.
Über Umwege landet Katya in Deutschland, beschließt zu bleiben und ein sibirischer Fox Devil zu werden.
----
EN
Growing up in Siberia in the 90s equipped Katya with two things: the creative spark to make something out of nothing and a love for people and life.
Add a good portion of wanderlust and an early love for soviet films and it will take you from the streets of Omsk selling chocolate and chewing gum that her father brought as a present from Moscow to studying film in LA and eventually becoming a FoxDevil.
Contact:
T +49 30 220118513
M +49 160 944 83579