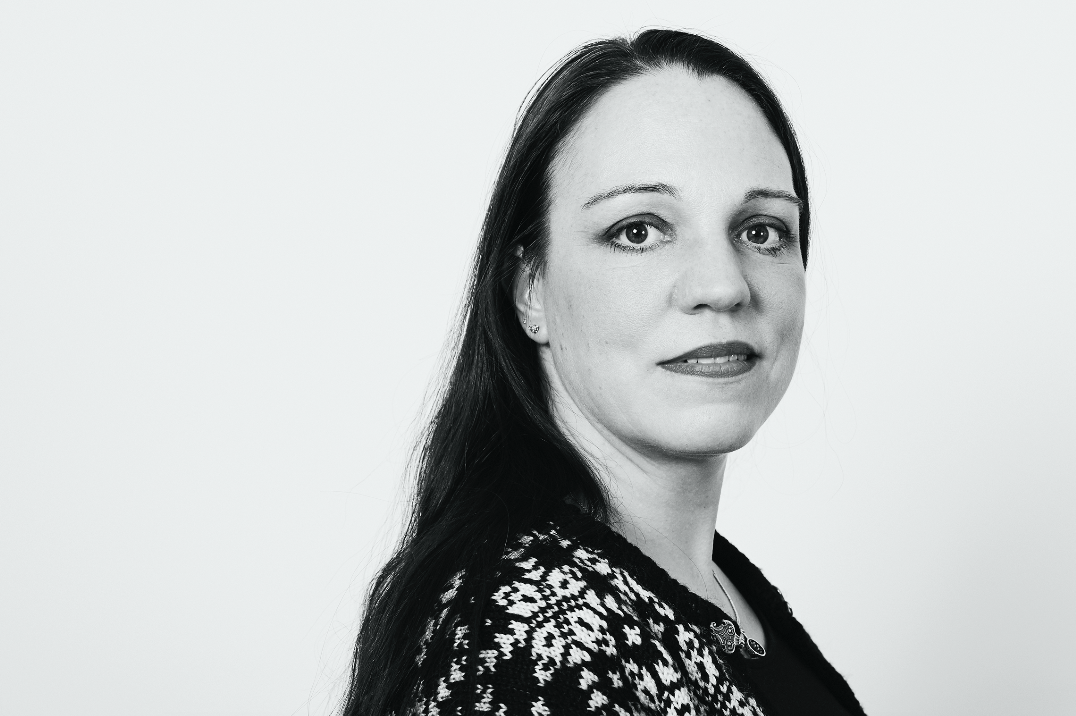 Office Management
DE
Jessica ist ein Sprachtalent, welches sich aus ihren internationalen Auslandsaufenthalten in den skandinavischen Regionen ergibt und sozial sehr engagiert. Neben ehrenamtlicher Arbeit, hat sie auch Events gemanagt und fand sich schließlich zwischen vielen Zahlen in der Buchhaltung wieder.
Mit ihrem Organisationstalent gar kein Problem. Ab jetzt behält sie als unsere Buchhaltung alle weniger kreativen Dinge für uns im Blick. Wir sind froh, sie im Berliner Office dazu gewonnen zu haben.

----
EN
Jessica is a language talent, which is a resultof her international stays abroad in the Scandinavian regions and from beingvery sociallyinvolved. In addition to volunteer work, she has also managed events and finally found herself working withnumbers in accounting.
She is an amazing organiosational talent. Fort he moment, as our accounting department,she keeps an eye on all the less creative things for us.
Contact:
M +49 30 220 1185 12
E jessica@foxdevilfilms.com