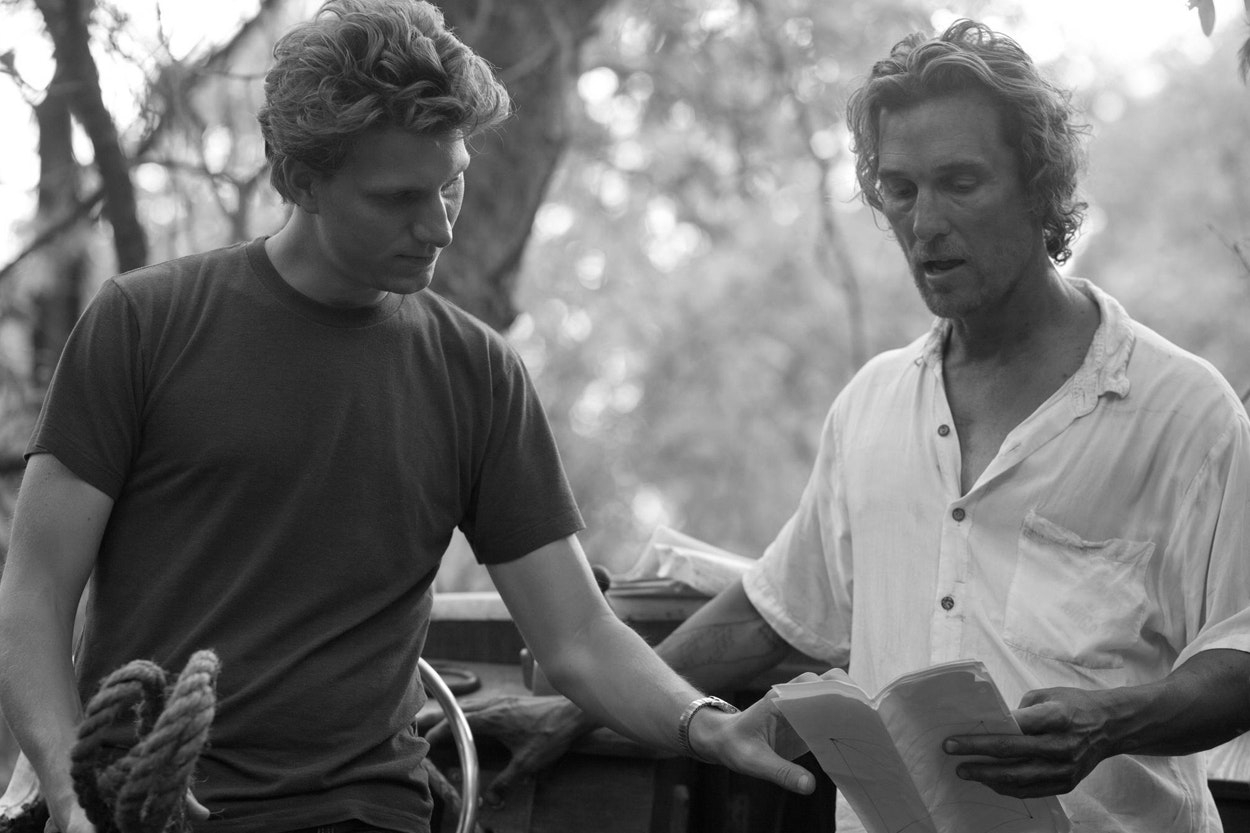 Jeff Nichols
DE
Jeff wächst in Little Rock, Arkansas auf. Der ehemalige Drummer einer Punkband gilt zurzeit als heißgehandelter Newcomer der US-amerikanischen Filmbranche.
Seine Filme 'Shotgun Stories' und 'Take Shelter' gewinnen diverse Preise und werden von der Filmkritik in höchsten Tönen gelobt.
Für 'Mud' erhält er den renommierten Robert Altman Award und sein neustes Werk 'Loving', der auch in Cannes lief, gilt als Anwärter für einen Oscar.
Bei so viel Talent verwundert es kaum, dass Jeff Nichols auch tolle Werbung machen kann. Der Spot 'Strong' für Procter & Gamble hat schon über 15 Millionen Klicks bei You Tube eingebracht.
EN

Born and raised in Little Rock, Arkansas, Jeff has been described by frequent collaborator Michael Shannon as a "smart redneck, which is a rarefied breed".
A teenage punk rock drummer turned auteur film maker, Jeff is one of America's most exciting new voices working in film today. His first film, 'Shotgun Stories' garnered several festival awards.The next film, 'Take Shelter' opened to great critical acclaim and won again several other awards.'Mud' was awarded with the prestigious Robert Altman Award. His most recent feature, 'Loving, was 'In Competition' at this year's Cannes Film Festival and has been tipped for success at the next Oscars.
Jeff recently directed his first commercial film project for Procter & Gamble, 'Strong', which was incredibly well received and has garnered over 15 million YouTube views to date.