< go back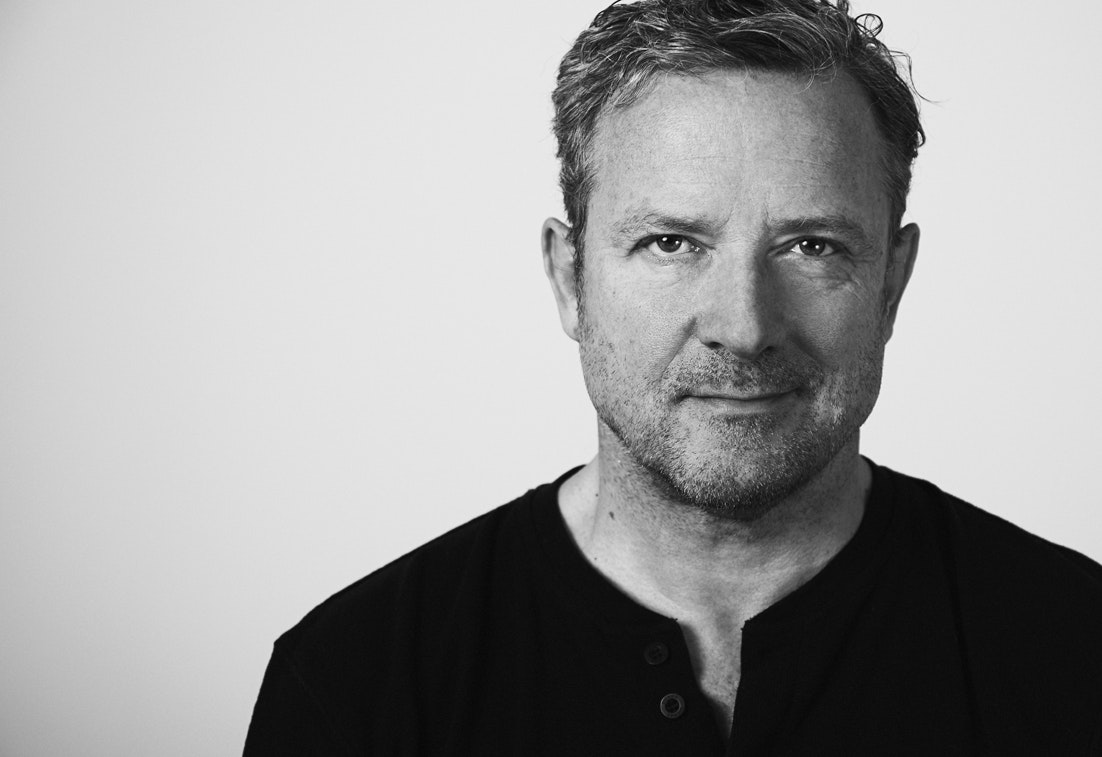 Managing Director / Managing Partner
DE
Nachdem Glenn' s Kunstlehrer ihm empfiehlt mehr 'Joints' zu rauchen, damit er die Dinge plastischer sehen kann, ist er sich nicht mehr sicher, ob Grafik Design das richtige Studium für ihn ist. Nach Stationen als Tonassistent auf dem Motorrad-Rücksitz mit Ton-Angel und Mikrophon bewaffnet und als Trickkamera-Assistent in einer Dunkelkammer, landet Glenn auf einem Spielfilmset von Roland Emmerich.
Er ist Aufnahmeleiter und Casting Director bei mehreren Filmen und weil er zu ungeduldig ist, bis das nächste Spielfilmprojekt finanziert ist, gründet er seine eigene Produktionsfirma mit dem Ziel viele kleine Spielfilme als Commercials zu machen. Glenn liebt es außerdem an einem seiner Motorräder rumzuschrauben und träumt von einem Häuschen an der Ostsee. Wenn er nicht schraubt und träumt, dann kümmert er sich darum, das dass Fox Devil Team die bestmöglichen Spots macht.
---
EN
Glenn's Art Teacher recommends smoking more 'joints' so that he sees things more 'concretely', now Glenn's not sure that Graphic design is really right for him. After a period as a sound assistant armed with a boom and microphone on the back of a motorcycle and as a special-effects camera assistant in a darkroom, Glenn lands on Roland Emerich's feature film set.
He is Production Manager and Casting Director on many films, but because he's so impatient awaiting finance for the next movie, he sets up a production company to make mini-films known as commercials. Glenn also likes to tinker with motorcycles and dreams of a little house by the Baltic. When he's not tinkering and dreaming, he's making sure the FoxDevil team are making the best possible films.
Contact:
M +49 171 5054000
E gb@foxdevilfilms.com