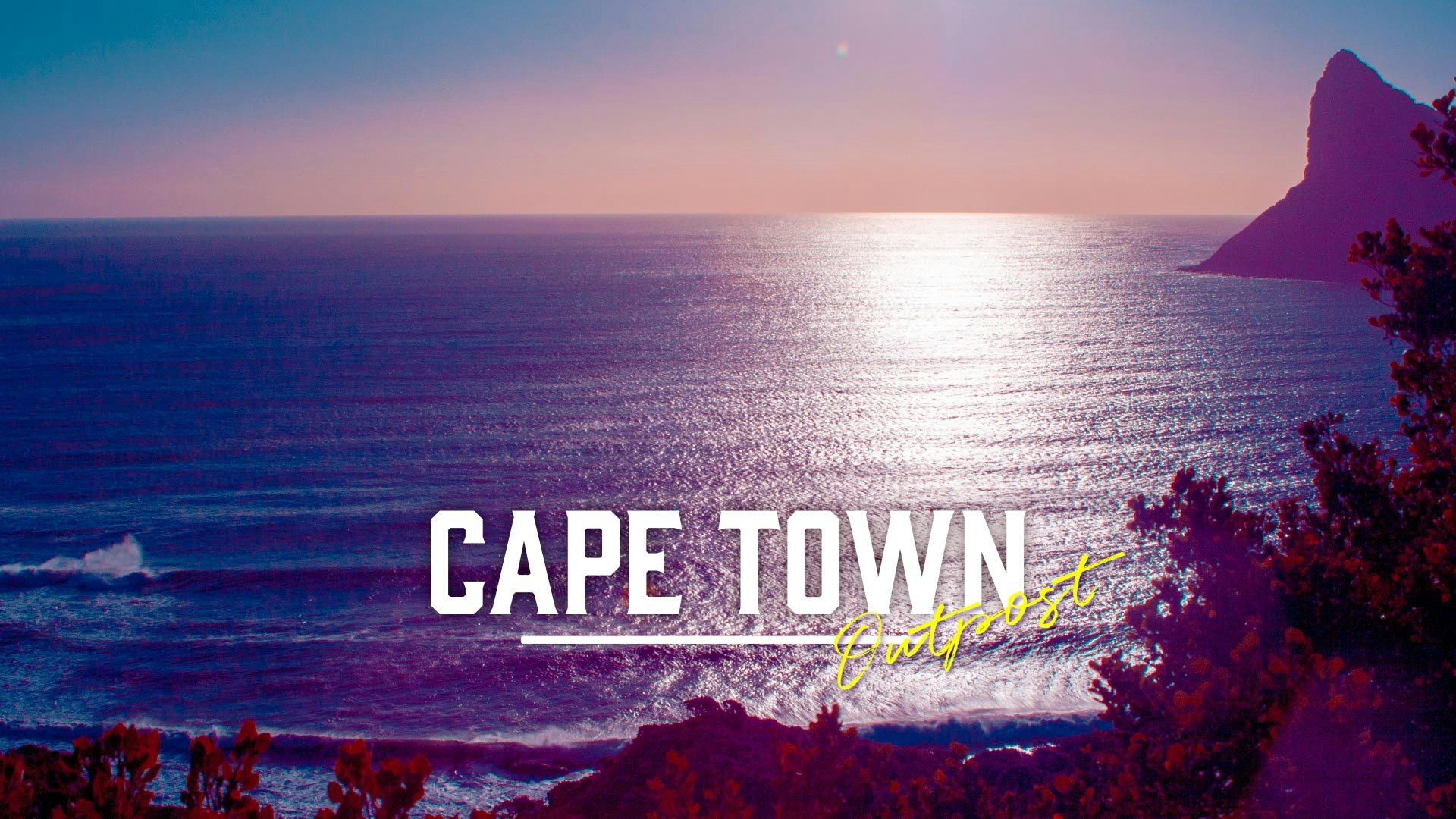 FROM JANUARY OUR LOVELY PRODUCER KATYA VLASOVA WILL BE BASED IN CAPETOWN.

Katya, an internationally experienced producer, has been with us 3 years and usually heads up the Berlin office.

TRAVELLING WITH HER IS DIRECTOR BASTIAN KUHN ⇦
Bastian is a former creative director who now works as a director in a variety of genres for products ranging from cars to food. Even in the case of a complete lockdown, Bastian and Katya will provide the possibility of a director or co-director for remote shoots and an experienced producer with full understanding of the needs of all German clients.
Below you will also find the reels of some locally based Fox friends on standby for your projects.

MAKE WINTER SUMMER AGAIN!