< go back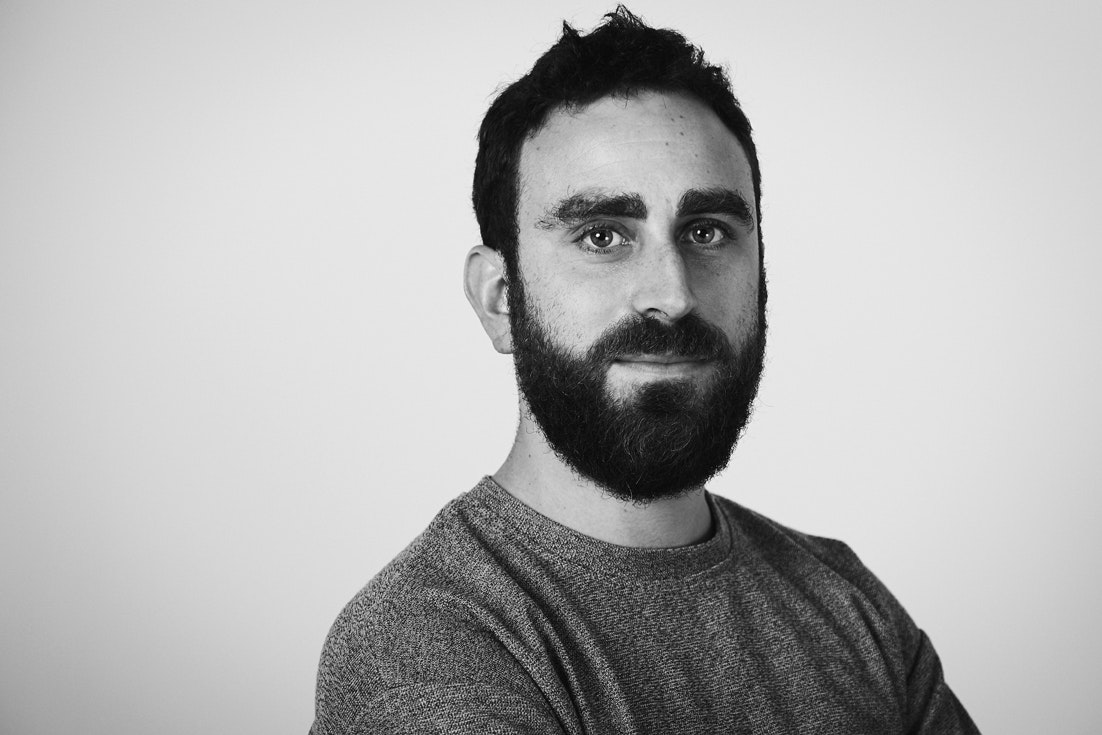 Brian Papish
Producer
DE
Brian war schon in jungen Jahren entzückt von Filmen und Kameras. Zusammen mit seinen damals, im Filmbereich eher unbekannten, 9 Jahre alten Freunden entstanden mehrere witzige VHS-Kassetten im Keller seines Elternhauses. Nachdem auch noch einer seiner Zähne mit einem Stativ herausgeschlagen wurde, war er sich des Schicksals seiner Karriere endgültig sicher. Auch bis heute hat er seinen Humor von damals kein bisschen verloren.
Aus New Jersey in den USA stammend, lebt Brian nun seit schon 4 Jahren in Berlin. Seither hat er sich fast an das deutsche Essen, sowie dem Mangel an Kundenservice und -freundlichkeit gewöhnen können und wird einem schnell weiß machen wollen, dass es bessere Dinge über New Jersey zu kennen gibt, als Jersey Shore (...um genau zu sein wird er jedem, den es interessiert, seine Top 10 Liste von Filmen, Regisseuren und Musikern aus New Jersey geben).
Nachdem er einige Jahre in New York, Toronto und Berlin selbständig in Werbung und Film gearbeitet hat (von Zeit zu Zeit sogar auch als Bierbrauer und Posaunist einer jamaikanischen Dub & Reggae Band), freut er sich nun kreative, sowie spaßige Werbefilme bei Fox Devil Films zu produzieren.
---
EN
Brian has been enamored with film and cameras from an early age, making wacky homemade VHS videos in his basement with semi-famous 9 year-old actors and friends. After he knocked his tooth out with a tripod, he knew it was the right career for him. He's quite proud that his sense of humor hasn't changed one bit since then.
Hailing from New Jersey, he has been living in Berlin for four full years, has nearly adapted to the German food and lack of customer service, and is quick to tell people there's more to Jersey then the show Jersey Shore (in fact, he will tell anyone who listens his top 10 favorite films, filmmakers, and musicians from New Jersey). After freelancing for several years in New York City, Toronto, and Berlin in both commercials and films (and as a short stint as a beer brewer and trombone player in a heavy Jamaican dub & reggae band), he's excited to be producing creative and fun commercials with Fox Devil Films.
Contact:
M +49 30 220 1185 12
E bp@foxdevilfilms.com